Do you want to be involved in the selecting colors and working with decorative concepts, but you struggle with making the right choices? Are you seeking superior design in decorative work and need someone you can trust?
You re not alone! M and I Painting has worked with numerous clients to provide finished products that exceed expectations. And our client list is as diverse as the types of projects on which we work!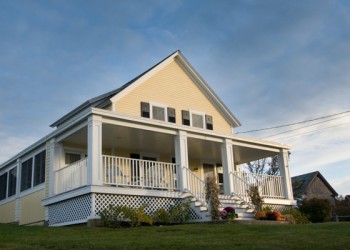 Exterior Services
M&I painting offer a complete line of exterior services. All painted surfaces will be properly prepared before receiving any finishes. Plus, our professional staff will pick up the jobsite on a daily basis.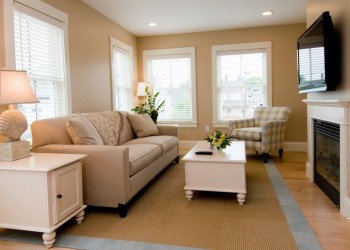 Interior Services
We in M&I painting take pride in our level of attention-to-detail. We understand the importance of a job well done,  take special care of your property, posses the necessary skills and ability to diagnose and solve the unique challenges of every project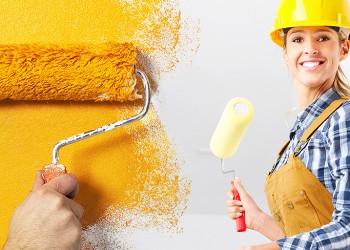 Painter for a Day
You can have a professional painter come to your home and work for a day, under your direction. You supply the paint, and we'll supply the professional labour to make your home look great!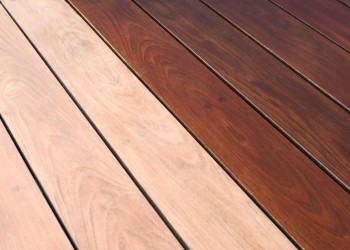 Deck Care
Your wood deck is exposed to the destructive elements of nature 24 hours a day. Rain and  melting snow are  absorbed by the wood, causing it to swell and expand, which creates  perfect breeding ground for mildew, algae and fungi.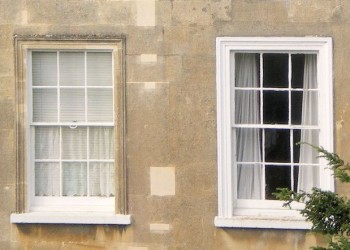 Window Restoration
M&I painting focus on making windows functional and beautiful once again. Replacement windows cannot compete on sturdiness of material or construction, plus they are designed to fit INSIDE the existing window opening making your windows even smaller.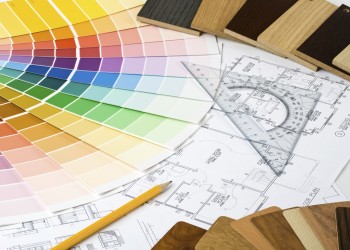 Remodeling
Looking to remodel your Victorian home, a tired business front, a cramped living space, or add that new deck or porch onto your house? Let a professional crew totally renovate that special project that's been waiting in the wings.